NORCO References & Resources
---
A catch-all list of resources/information/trivia/literature/inspiration/etc related to the game NORCO. Not all resources are directly referenced in the game, but may serve as a springboard into further research on the game's themes. This page will be updated as time allows.
Last update: March 3, 2023
Miscellaneous
The game takes place in an alternate reality winter of 2017/2018 (Twitter post with more context).
The tab that's open in the bedroom is a sub called "scp_anglers" - ie, St. Charles Parish fishing.
Here's a Twitter post/discussion that covers the regional use of the terms bruh/breh/brah.
A note on SNATCHER
While many games influenced the art, design, narrative, etc of NORCO, we owe our greatest debt to Hideo Kojima's
SNATCHER
. NORCO contains some small homages.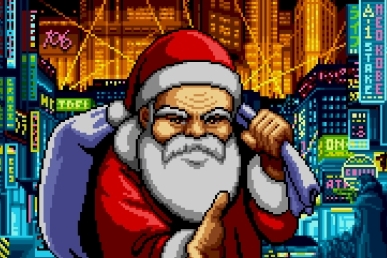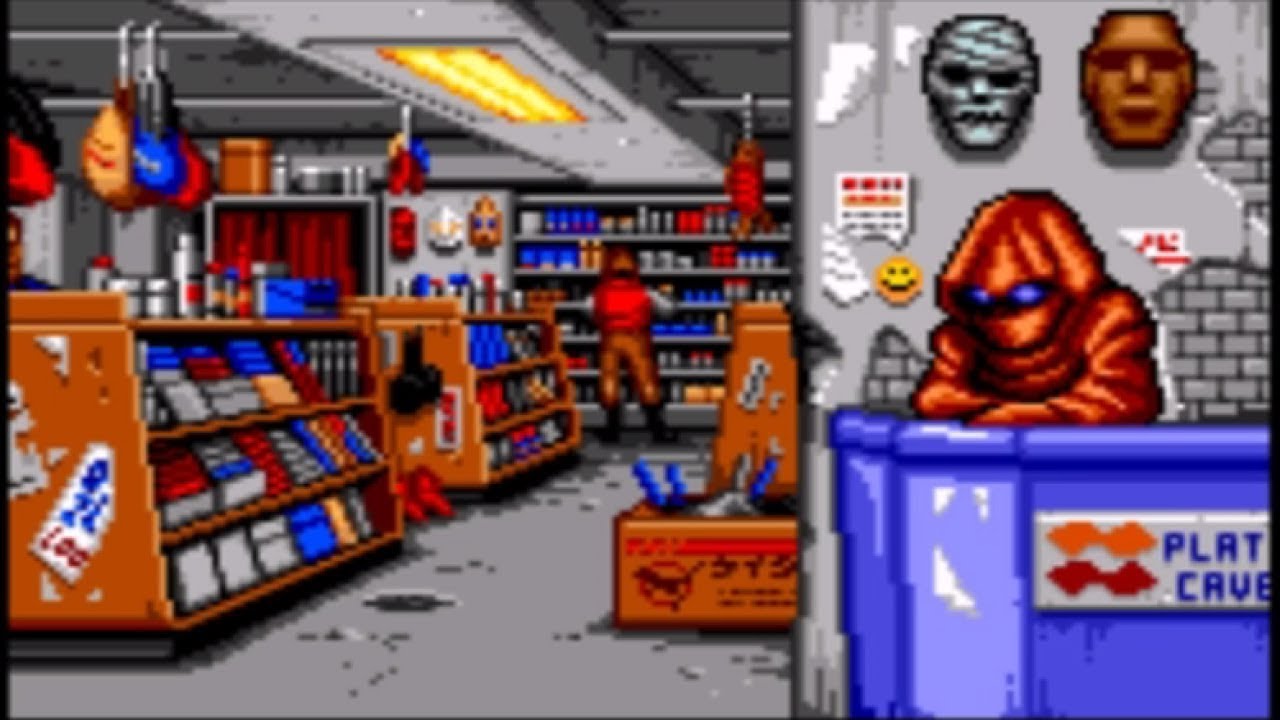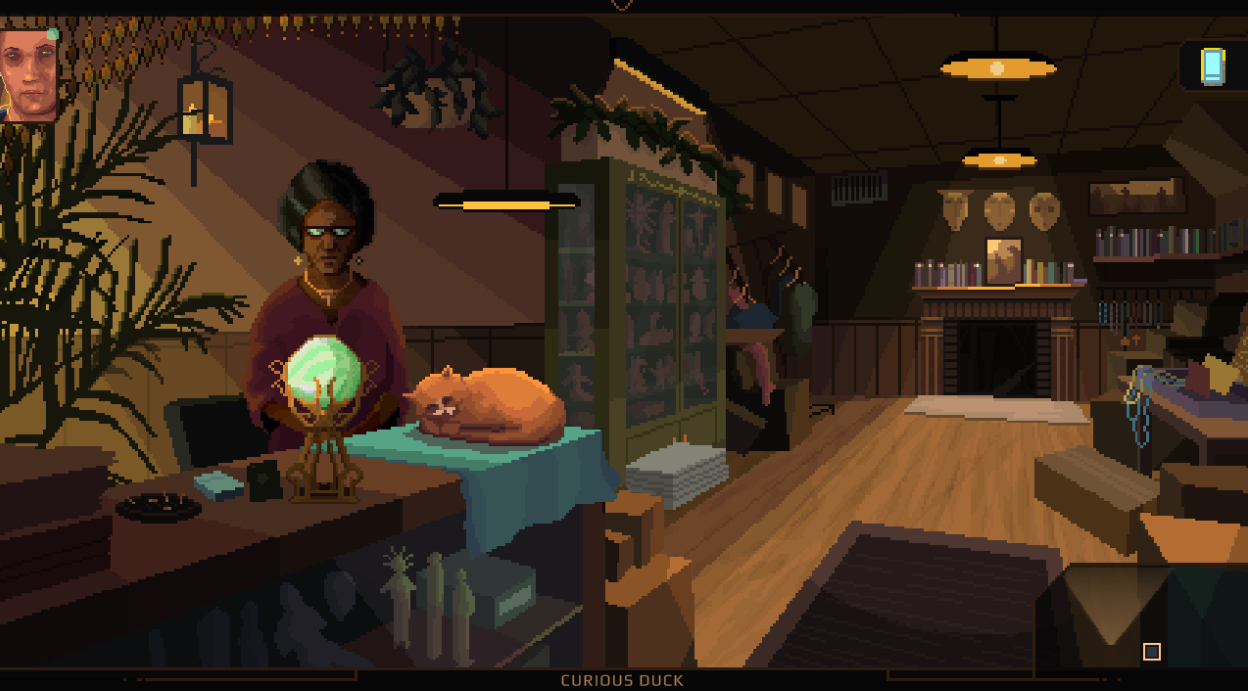 ---
Fencelines
Industrial fencelines in South Louisiana have very fraught histories. Diamond, a neighborhood in Norco, is a good microcosm for understanding the phenomenon of the "extown" -- ie, industry moves in, and residents relocate for a variety of reasons (negative externalities, buyouts, etc). The following works served as reference and influence while writing the fictional story of "Dimes".
UNEASY ALCHEMY (Allen, 2003) - Excellent piece of work on "Cancer Alley" -- the stretch of heavily industrialized land between New Orleans and Baton Rouge. Details the events that led to the relocation of the Diamond neighborhood in Norco. If you want to understand the dynamics and actors at play in South Louisiana's fenceline struggles, it's a good place to start.
DIAMOND (Lerner, 2006) - A range of interviews from Diamond residents that includes first hand accounts of the '88 explosion.
SACRED GROUND (McDowell 2019 article in AntiGravity) - Excellent summary of the unmarked graves of enslaved and formerly enslaved people. By @timesnewrobin on Twitter.
MOSSVILLE: WHEN GREAT TREES FALL (Documentary film, 2019) - The Mossville buyout in Southwest Louisiana follows a similar pattern as Diamond.
---
Christianity & Gnosticism
TEMPLARS IN ACADIANA (Wilbur Stiles, 2015) - Puts forward the heresy that Christ's bloodline may have made its way to Louisiana via the Acadians. This theory helped to inspire the game's "bloodline" narrative -- the so-called "Da Vinci Code bullshit".
THE GNOSTIC RELIGION (Hans Jonas) - A general introduction to the topic and a pleasure to read.
---
Anatomy of Oil
GEOLOGICAL PROSPECTING OF PETROLEUM (Beckmann, 1976) - A good read for understanding the anatomical components of oil drilling and prospecting. Part of a series.
PETROCHEMICAL AMERICA (Misrach & Orff) - Heavily and creatively illustrated, captures a lot of the social/physical/visual/political themes that define Louisiana's River Parish region.
PETROLEUM REFINING FOR THE NON-TECHNICAL PERSON (Leffler, 1979) - Good for a quick understanding of how oil refineries operate -- distillation, cracking, cooling, etc.
FLUID CATALYTIC CRACKING HANDBOOK (Sadeghbeigi, 2000) - Deep dive into how cat crackers work. The Norco Shell explosion of 1988 was caused by a rusted pipe elbow in one of these machines. This event informs the fictional narrative of the game.